The Strategic Sales Tool for MSPs
Focus your sales process on your client's business needs.
Fundamentally change the way you engage, sell and demonstrate value to prospects and clients.
"Nothing else combines the sales discovery, vCIO and QBR and nothing else starts in the pre-sales engagement with a client"
Steve Riat, Nex-Tech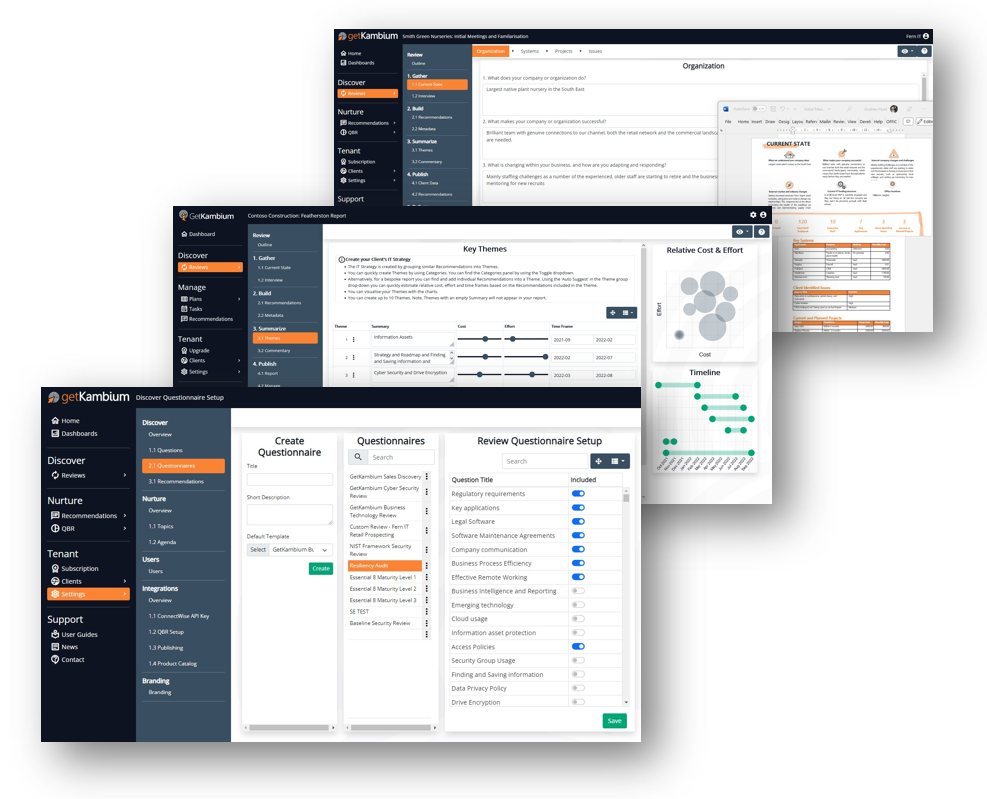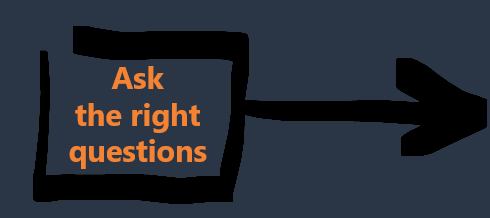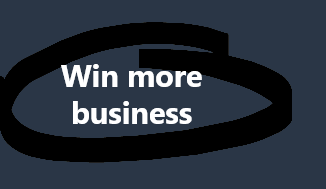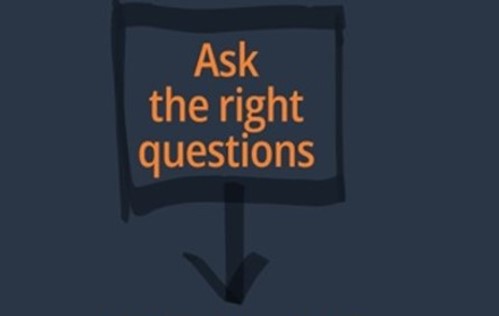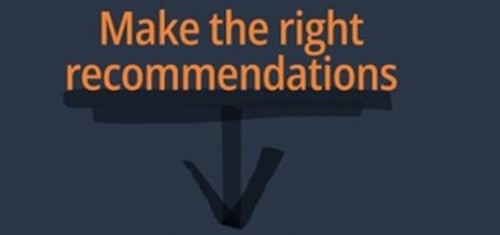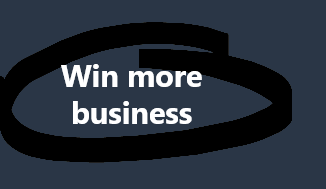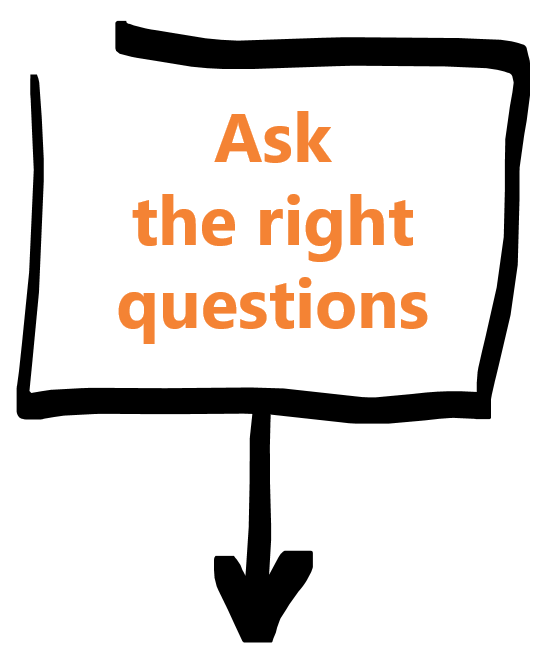 It is easier to sell to someone who wants to buy.
All you need to do is ask the right questions, using getKambium.
Using our guided workshop questions, uncover the business priorities of your prospects and clients so you can create a technology plan to help achieve them.
We call this DISCOVERY.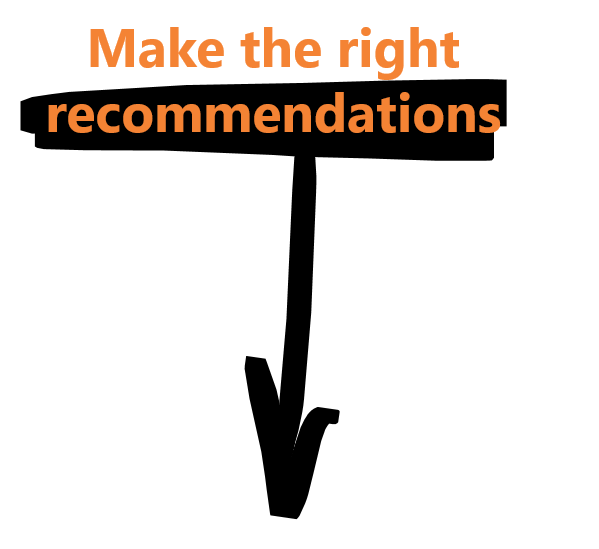 Define how you will meet business needs.
Show that you understand your prospect or client priorities by making recommendations that directly solve their business needs.
Easily upload these into your CRM as opportunities, so you can manage your sales expectations. Output a comprehensive, detailed strategic roadmap with a click.
Hold meaningful, business focused QBR's that demonstrate how you are achieving your clients' business goals..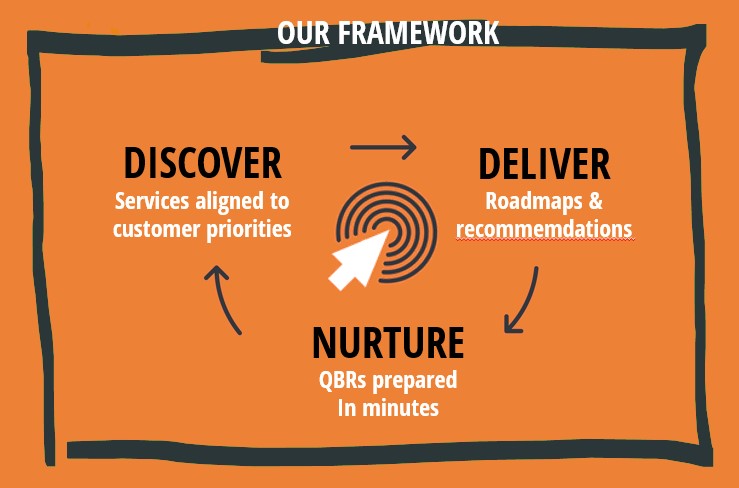 QBRs need to engage business leaders with content they value – show how the MSP is delivering the agreed roadmap and helping the business achieve their goals
getKambium creates customer alignment with Strategic BUSINESS reviews, in place of, or alongside, your operational technology dashboards
Let your client see you as a BUSINESS technology partner – not a "technology mechanic"
Your first meeting with a prospect is about you asking the right questions
ADITS MSP Managing Director, Ashley Darwen
"What I was most impressed with was the way the product gave responses and answers to keep everything uniform and standard across the customer base, and all account management people. They're responsive and approachable, which made a big difference to us. Large or small, it's a sales and planning tool that will work for every MSP."
–
Rivercity Director, Jamie Powter
In our MSP business, we work to provide IT operational excellence to our customers. Get Kambium fast tracks our thinking and planning to meet the client's objectives together
Grassroots IT Director, David Mitchell
Grassroots IT has used getKambium for client engagement for over three years now. We have had great success in getting to the important issues – the ones the clients appreciate. The depth of industry experience and recommendations available in the Library makes it so much easier for Grassroots IT to give first rate advice and value to our clients, delivered consistently across our entire team.
Overcome the "MSP Paradox"
For years MSPs have dreaded and overused the "trusted advisor" label. But are you really your client's IT trusted advisor? As your client's move more of their platforms to the cloud and take on new cloud SaaS solutions, are they working with you to define, specify, integrate and deploy those solutions? If your client has someone else directing that work, then they are the trusted advisor, not you!
Being the "IT GUY" is no longer good enough.
You can change that. You can become the consultant your clients rely on to co-ordinate all their IT services.
Beat the "MSP Paradox".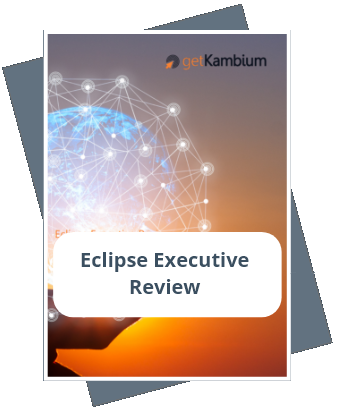 Download a sample output report that is easy to populate with getKambium's step-by-step process.
See what you can create in minutes when you sign up to getKambium FOR FREE!
See the power of getKambium
uncovers client's needs and builds a strategic IT roadmap to meet those needs.
(great for existing clients and new prospects!)
transforms Quarterly Business Reviews into highly valued meetings that drive the relationship 
Prepared in 15 min
Compliments Operational Technology Operational Dashboards
DELIVER
Roadmaps and Recommendations
Show how you undestand your clients needs
Present them with a  roadmap for how your MSP will help them achieve their goals
Optional : save the roadmap as sales opportuntiies in ConnectWise PSA
With getKambium,
all of your customer engagement team can do strategic sales alignment,
and talk business with clients.
GetKambium Premium uses a simple, no surprises subscription pricing structure, no matter your business size.
All Premium subscriptions include a 14 day free trial period.
US$450
per month
Includes 3 user licenses
US$590
per month
Includes 10 user licenses
US$850
per month
Includes 25 user licenses
POA
per month
Over 25 user licenses