GetKambium has been developed by a team with more than 20 years' of experience in both working within MSPs and consulting to MSPs. Our team includes Microsoft Service Adoption Specialists, Microsoft 365 Trainers, APMG Change Management Practitioners, Technology Consultants, experienced Sales Consultants and Business Owners.
We've seen over the years the challenges faced by MSPs as technology has changed and cloud migration has become a reality. We've also seen how MSPs customers have failed to get the full value of their shift to the cloud, either through poor advice or a lack of strategic insight into the real business needs.
To help MSPs both navigate those challenges and deliver a better result for their customers, we developed tools and processes to help our clients add quality advisory services to their offering, creating an extensive and tested toolbox of services that solve customers' problems and create new revenue.
Recognising that MSPs everywhere are dealing with similar challenges, we've packaged our tools, processes and experiences up into GetKambium.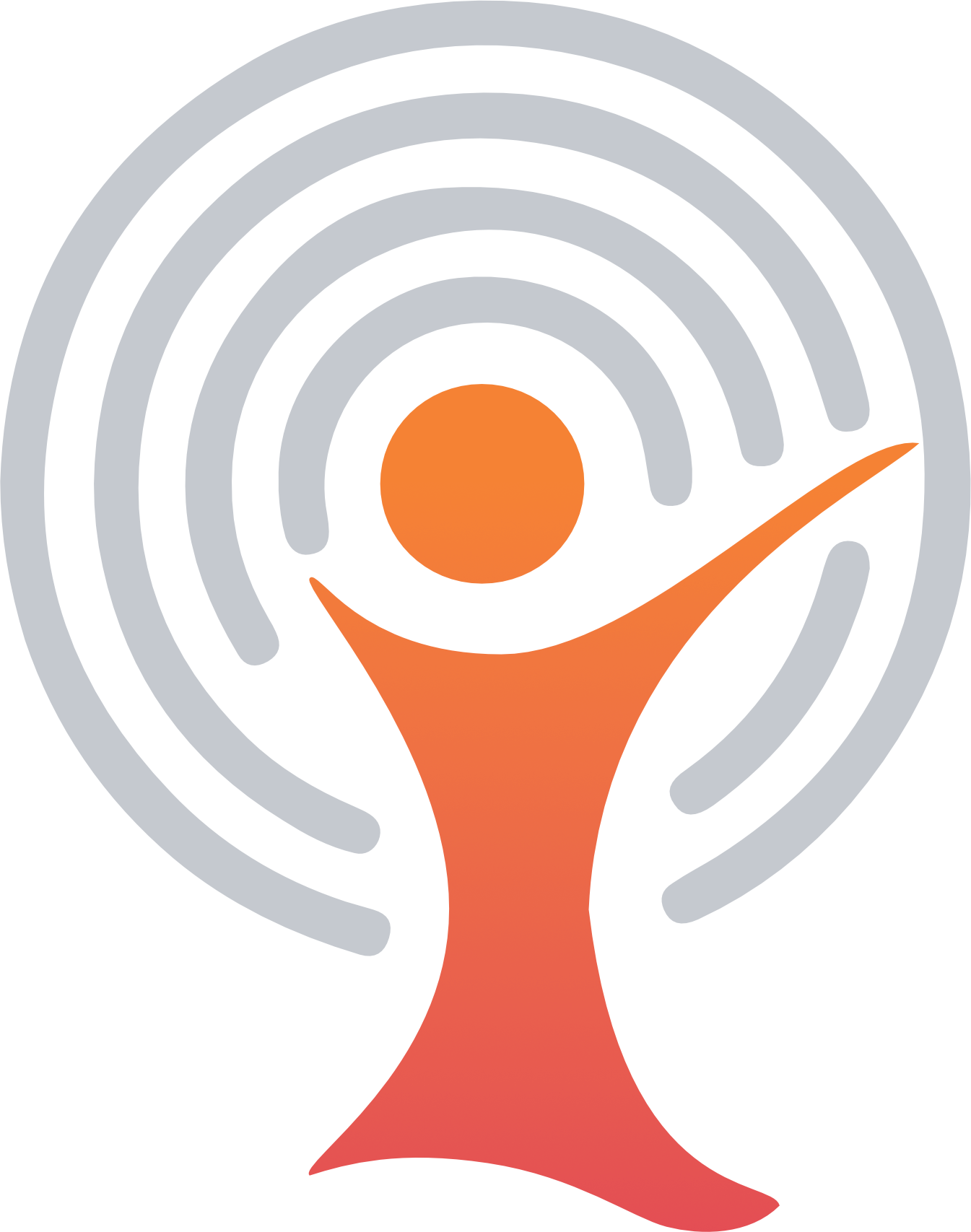 Decades of Experience
Our toolbox is proven and works. Tested by time, our clients succeed thanks to the benefit of our experience.
Practical
Born from an award-winning MSP, we understand the realities MSP's face when adding new services.
Proven
GetKambium has worked in hundreds of organisations in every vertical – from medium size to large enterprises, from our own MSP to others like us around the world.
Easy to sell
We will help you market, sell and deliver new services.
FAST
Get up and running in only a few weeks. New revenue is waiting for you!
We would love to talk about your specific situation and how GetKambium could help you.
Get in touch and let's talk about making your business better.