makes it easy for your sales team to win
Differentiate yourself from other MSPs with current and new clients by showing you have a structured process from your first engagement,
Build stronger relationships, by talking business needs with your clients, using getKambium to translate that into IT priorities
Win more business because now you know what your clients want and need, why they need it, and when they need it.
How it works
A structured Business Technology Review uncovers client business needs and IT priorities.  These auto-populate into strategic roadmaps, account plans and executable work in ConnectWise. Follow up with integrated QBR's prove how you are solving your clients' business issues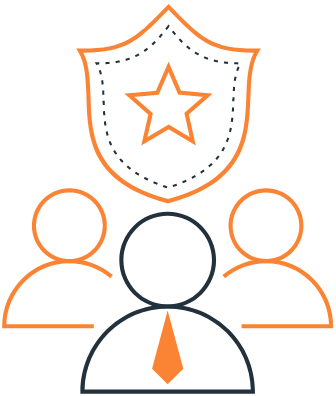 Sales made easy
your clients will write your sales pitch for you.
getKambium for us is about transforming the business into higher level engagements and understanding as a next generation MSP. Our customers are telling us these are the most valuable conversations that we are having. The process enables us to have business level conversations that are not technology centric, rather talking feeds & speeds its now how does technology exist as a business enabler. 
Sales Discovery
With the Discovery review process, you have a repeatable framework of questions and recommendations to help you gain a deep understanding of your client's business and deliver high-value recommendations.  Create polished, professional summaries to prospects that clearly identify their business needs and how you can address them.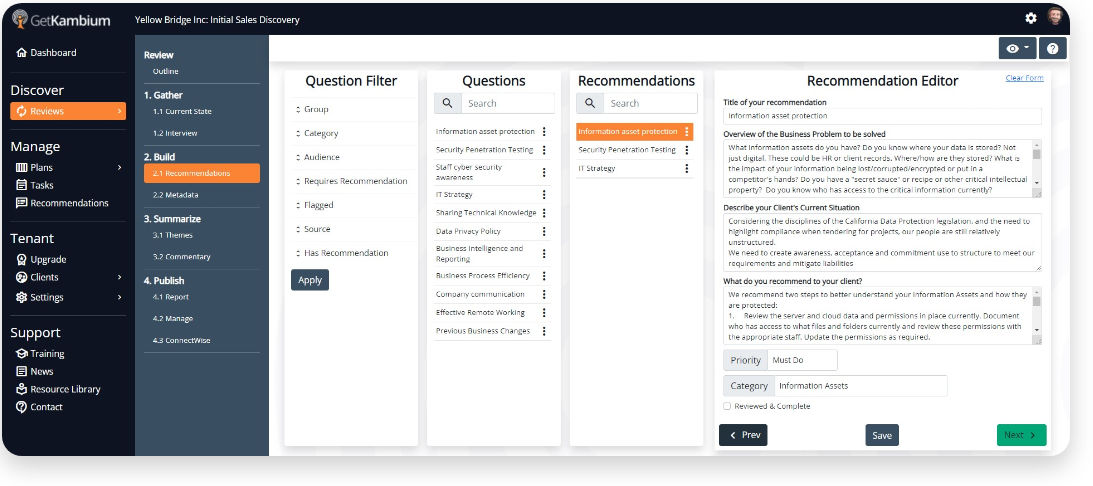 Discover
Prepackaged discovery questions help you map your client's requirements, including guidance about the purpose and framing of each question so you can quickly unearth key priorities
Convert
By understanding the customers' real priorities every opportunity you uncover becomes a qualified sales opportunity complete with timelines and budgets
Recommend
Use pre-prepared recommendations to streamline your proposal process
Propose
Make more immediate connection with decision makers in your customer with high-quality proposals using auto-created PDF reports
Discovery sets for every scenario
With getKambium's Sales Discovery your sales team will be able to demonstrate their credibility and develop qualified leads from customers in less than an hour with just 12 questions. Drill in deeper with our 50 point security and compliance DISCOVERY to uncover your client's cyber-security risk profile, or dig deeper still to review their broader business strategy and needs with the 140 question business Discovery.
With getKambium Premium you can also
Add your own custom questions to fine tune your Discovery process based on your experience with your clients
Create your own custom discovery sets by bundling our content and yours into packages designed for specific customer types
Save your recommendations as new standard responses for your own customized solutions
Customize report  formats in MS-Word format, using your branding, logos, colours and fonts
Export recommendations to ConnectWise as sales opportunities.
getKambium Goes Further
Your clients will define IT more broadly than a traditional MSP. The MSP Paradox means they are MORE reliant on more IT systems than ever, and they need help to look after them.

It's not the traditional MSP workload though. Your clients will need managing other vendors, defining IT and data policies, supporting IT staff and more – all drawn from our ITMaaS map. getKambium allows you to build all new MRR agreements to manage and govern their IT, know WHAT to do, WHEN and HOW, with practical guides and templates to ensure your success, adding the value your clients really need from their trusted IT advisor!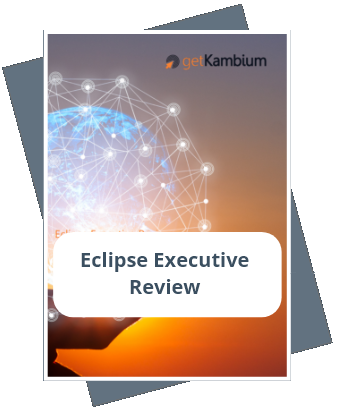 Download a sample output report that is easy to populate with getKambium's step-by-step process.
See what you can create in minutes when you sign up to getKambium FOR FREE!
See the power of getKambium
GetKambium will help

you

help your clients to achieve their business goals.
Hit their targets and mitigate their business risks