Milestones come from the Appian Way in Rome, which tells us two things:
1.  Milestones have been around for a while now
2. There was a time when there weren't milestones
I can't imagine how people tracked anything before that.  That's probably the point of course, and it feels appropriate.
We have been quietly achieving our own milestones.
getKambium is now LAUNCHED in North America.
We've just come back from an amazing reception at IT Nation Connect 2022.  It's resulted in a flock of new subscribers for us to onboard in the US, UK, Australia and some here at home in NZ.  It's exciting!
There's nothing like being on a tradeshow stand for days on end, talking for hours on end, and losing your voice to learn if, why and how your solution resonates.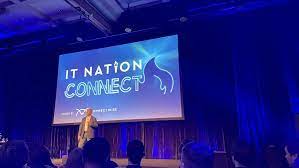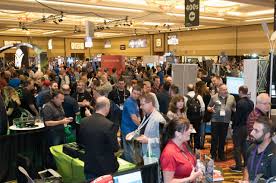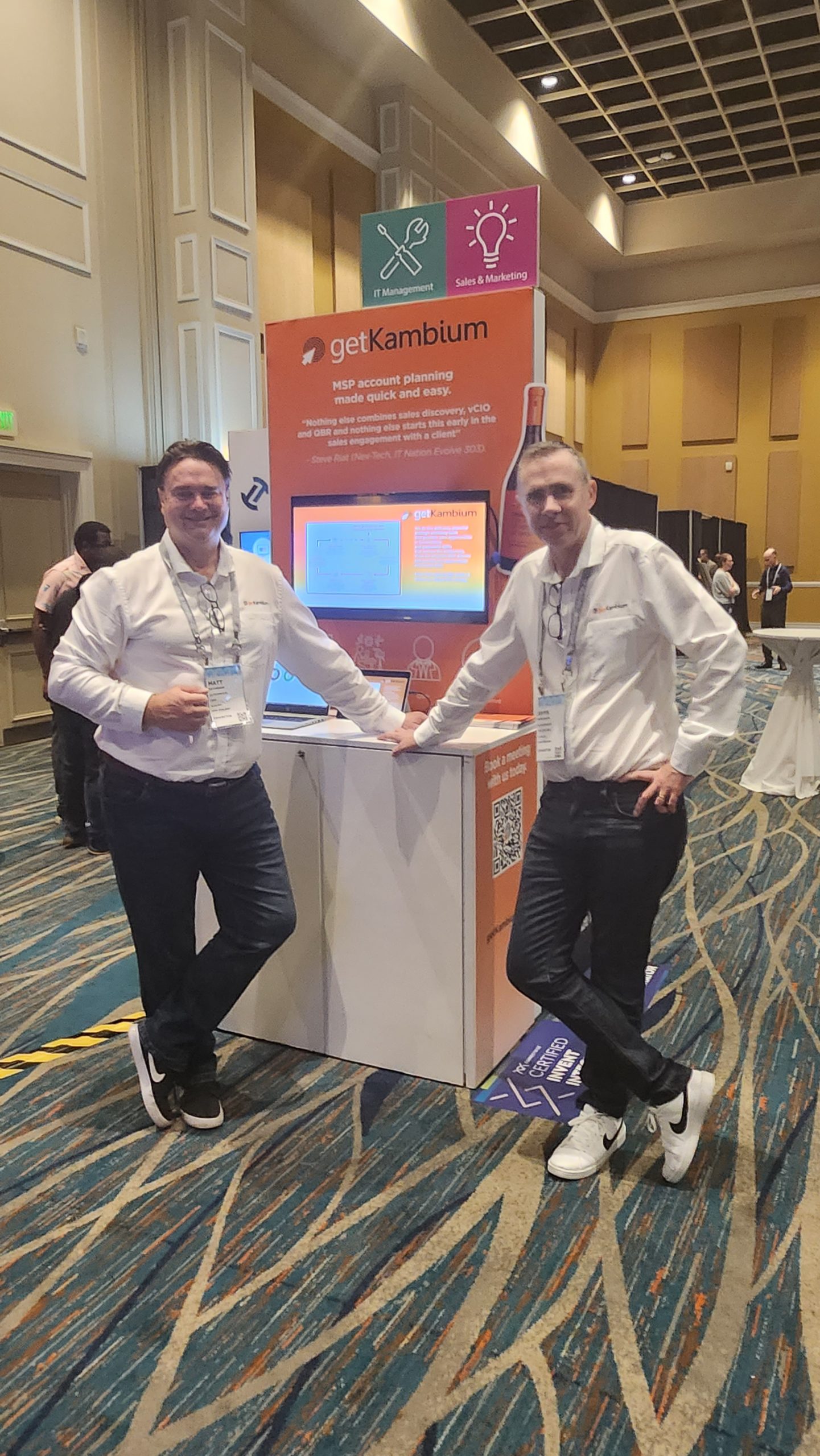 What we learned is …
1. YES, getKambium does resonant – especially for more mature/evolved MSPs who see the same challenges we do.  That's the absolute benefit of coming from an MSP background and living experience of selling and delivering MSP services.
2. Our framework makes sense.  Clients expect MSP's to have the day-to-day stuff covered.  They want to see a report that givers evidence of that, but they don't want to go through it unless there is a problem.  They prefer to talk about their business, their goals and how you can help achieve them.  By the way, if there is a problem, why haven't you addressed it already? (and, there might be a good reason).
3. The need for QBRs, and the challenge with QBRs is shared by MSPs around the world.  They are a vital tool to check in with clients, but the QBR has to be easy and fast to prepare, and the content must be relevant to the client (ie strategic) so they willingly invest their time to see you.
This explains the huge interest in getKambium…
It's overwhelming to get this validation.   The feedback from MSPs at IT Nation was amazing.  We're now busy booking meetings, starting onboarding, and scaling up.  What a privilege!  Thank you MSPs!