Thank heavens we're still not live yet.
This has been a week!
Firstly, changes in the Azure tools meant our old prototype platform had to be shut down, so we had a rush to move the last subscribers over to the new platform.  It was a job we had to do anyway, but our had was forced with timing.
But then something broke.
The team explained it to me.  Then they explained it again.  And again.  I still don't understand.  But that's ok because they do.
Something to do with containers which seems to be the building blocks of the software.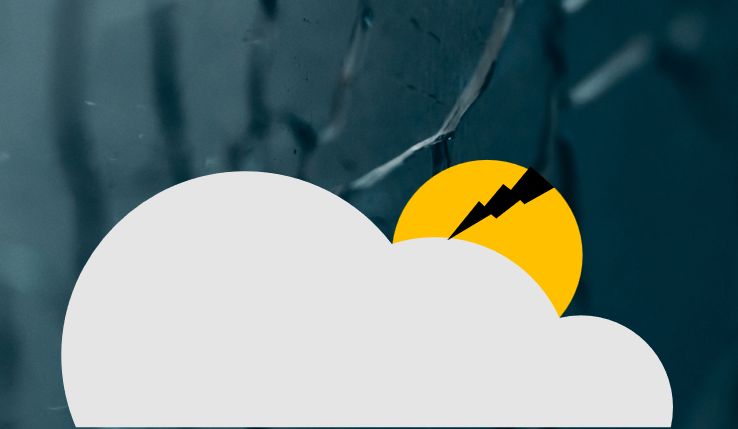 L
essons
At least we know now, while we are still pre-revenue.  Now we can work out what we need to do to protect the reliability of the app.  We'd gone overboard on security, and now we've learned more about reliability.
Our team has been amazing.  They've stressed over it, they've owned it and the pressure they've put themselves under has worried us, even through we understood.
It's wonderful working with the right people!
So that's why we can make sure this experience turns into a good day.  But today, right now while we're still recovering the problem, that feels a little way off.
(I'm pretty confident this experience isn't unique to us – I reckon most SaaS businesses would have a similar story)